Personalized Healthcare... Taking the Time to Listen and Care
Welcome to My Concierge Medicine Practice
About My Practice
The difference is evident from the moment you call the office. During office hours, calls are answered live, with no phone trees to navigate or buttons to press.
If you wake up feeling ill in the morning, for example, you will be scheduled promptly for a visit and there will be little or no waiting time once you arrive.
Should you have a concern after hours, you'll be able to reach me easily and directly via my personal email or cell phone...whether you are home or traveling. At any time, I will be available when you need me.
If you require admission to the hospital, I am on staff at North Cypress Medical Center and Kindred Northwest. At these facilities, I will be your treating physician and will remain involved in all aspects of your care.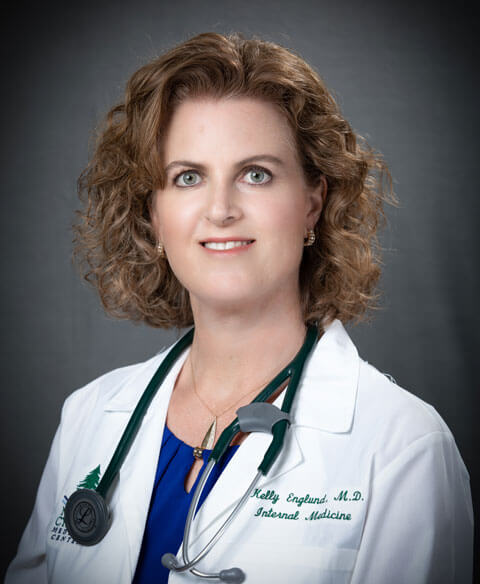 Kelly Englund, MD
---
Learn More About North Cypress Internal Medicine and Wellness
Benefits of Concierge Medicine
Enhanced office experience
---
Personal care & commitment
---
Direct communications with me
---
Timely office visits
---
Little or no waiting
---
Peace of mind
---
Concierge or membership medicine, is an alternative practice model. It is based on a relationship between a patient and a primary care physician in which the patient pays an annual fee or retainer. Doctors limit their patient panel in order to ensure direct availability and adequate time for each patient. These extended, unrushed visits enable physicians to spend meaningful time with patients, build relationships, and provide more comprehensive, proactive care than in traditional practices.